makeovers by manveen reviews
Client reviews are our motivation, these are screen shots of review messages that we have received on Whatsapp and Instagram
Reviews by manveen's brides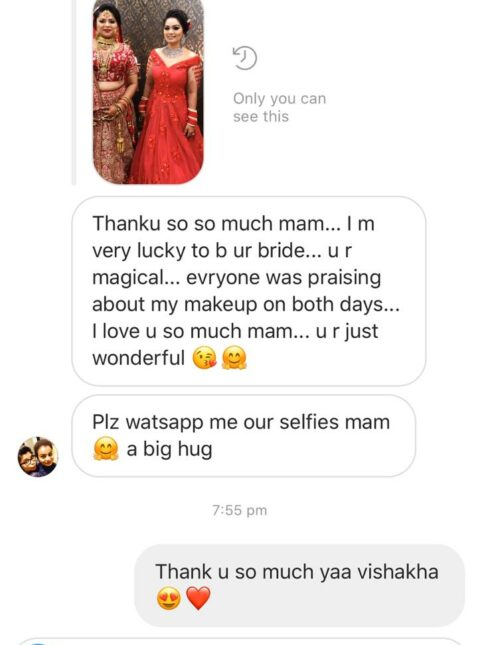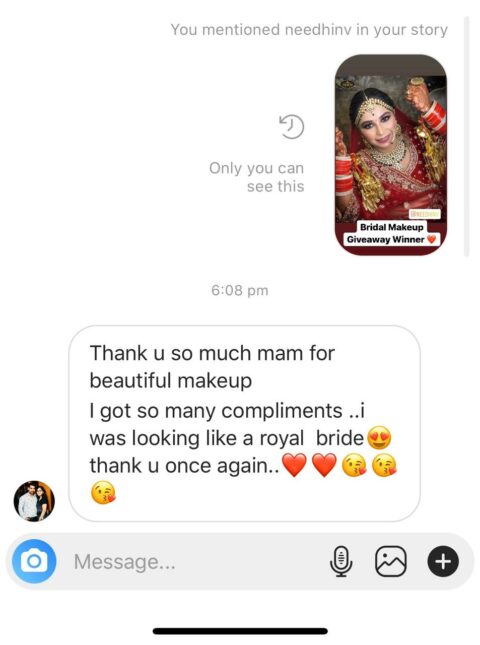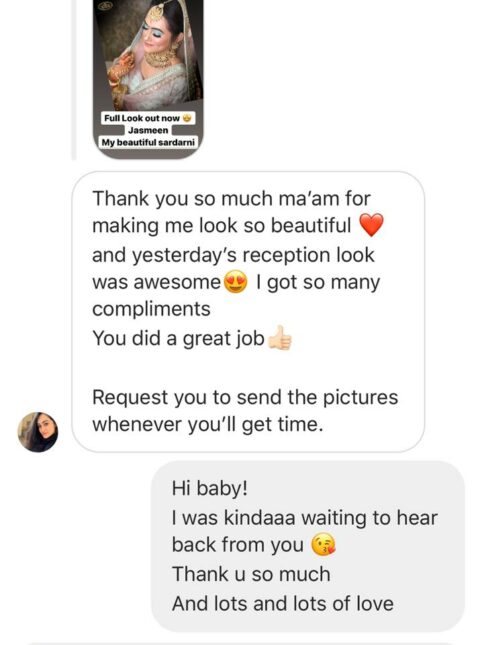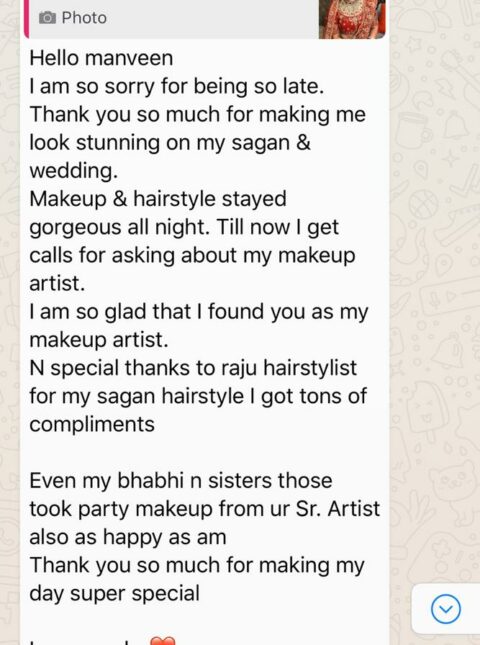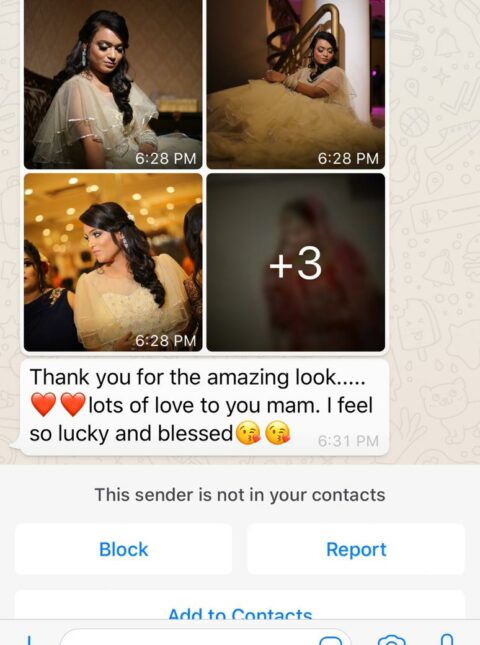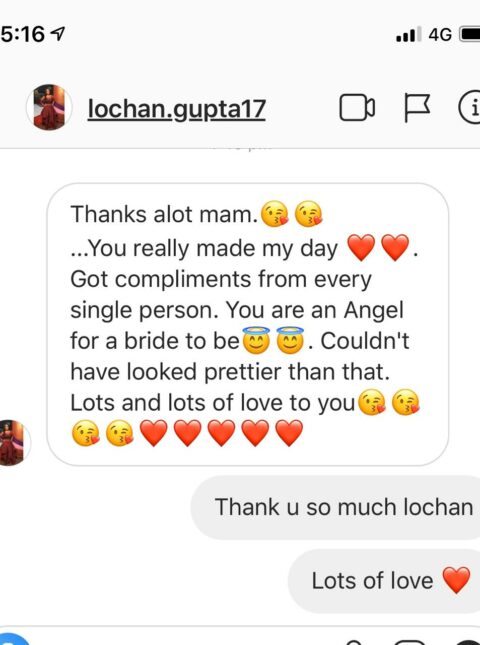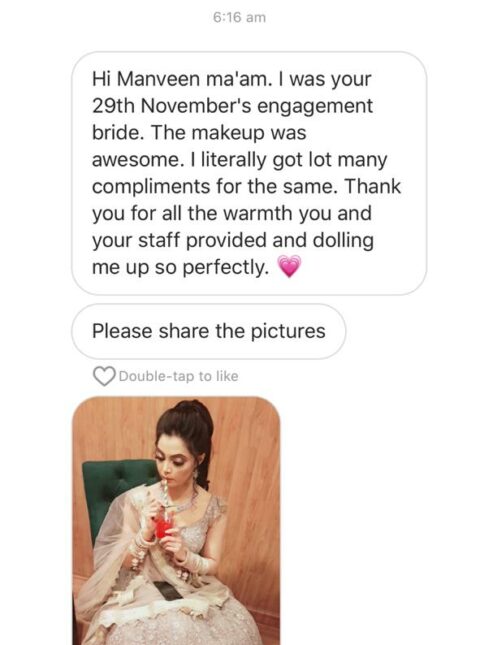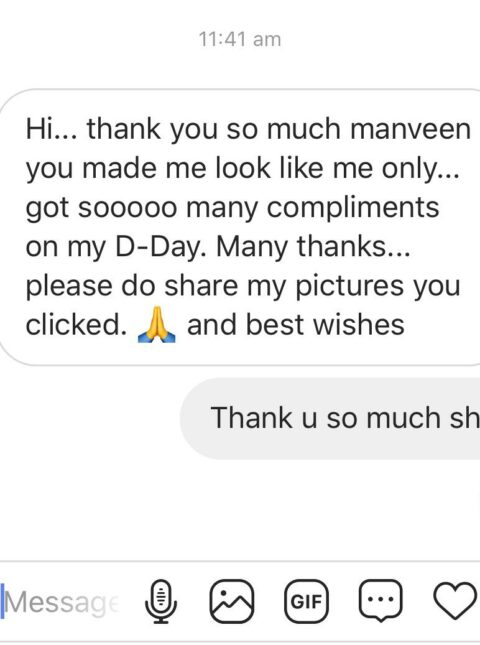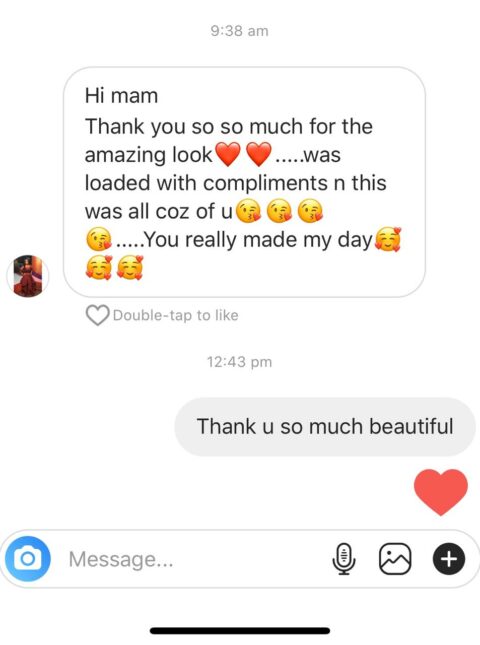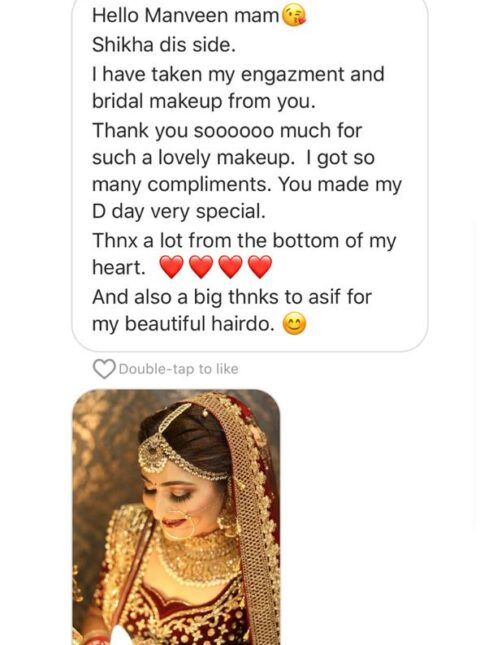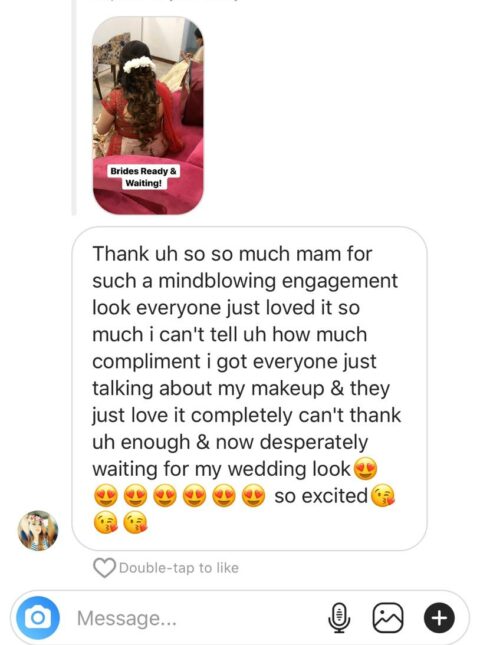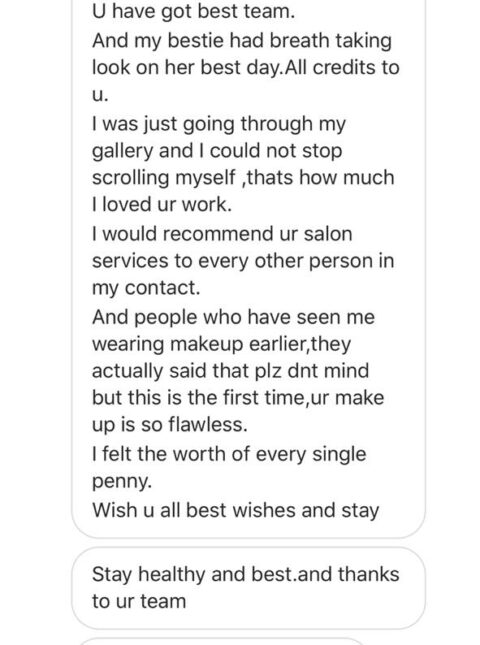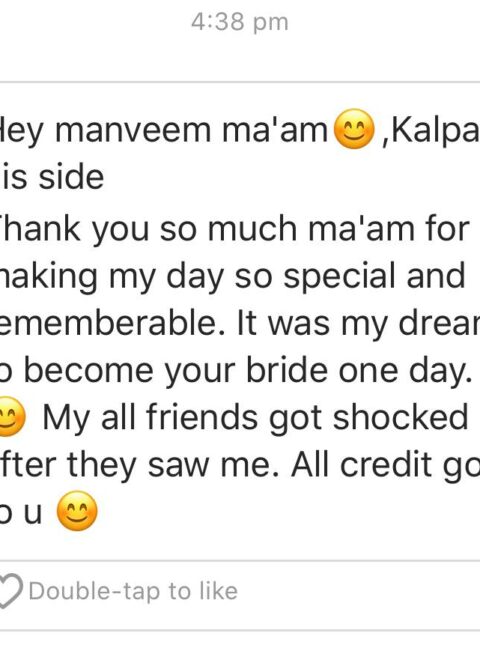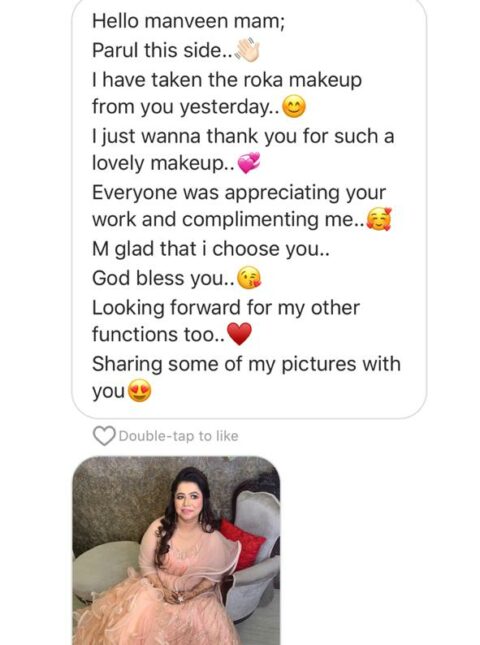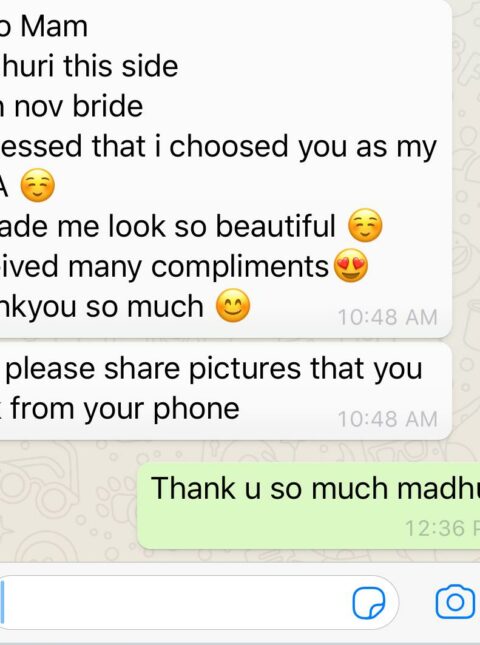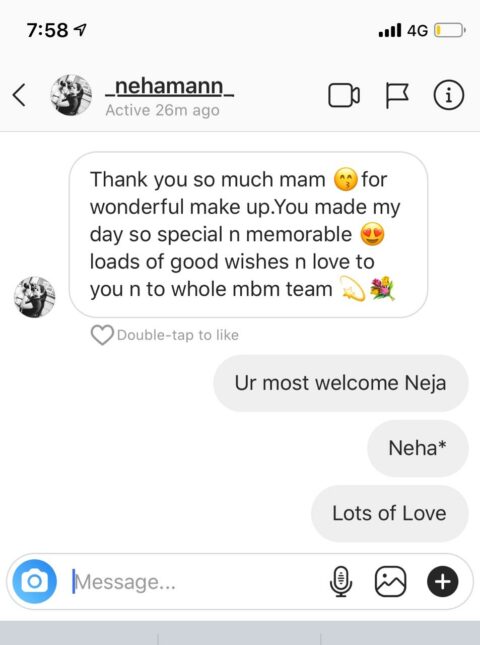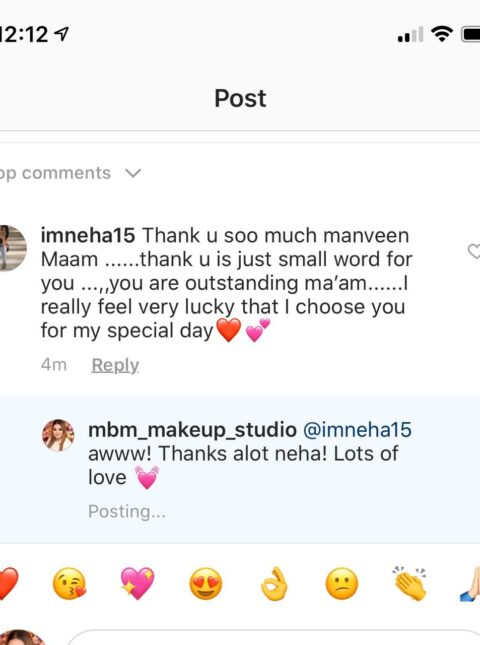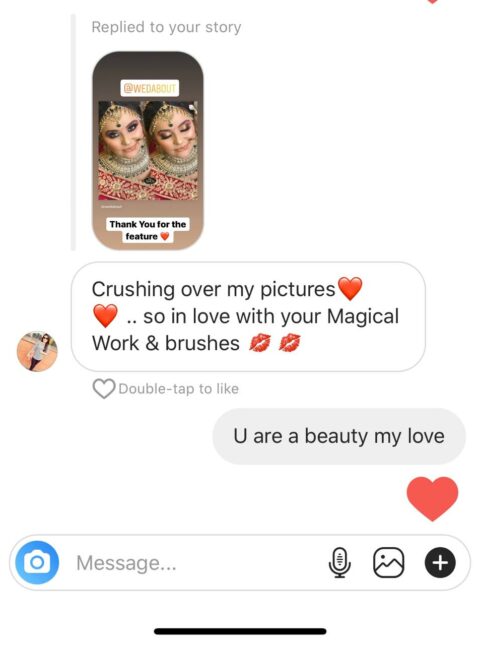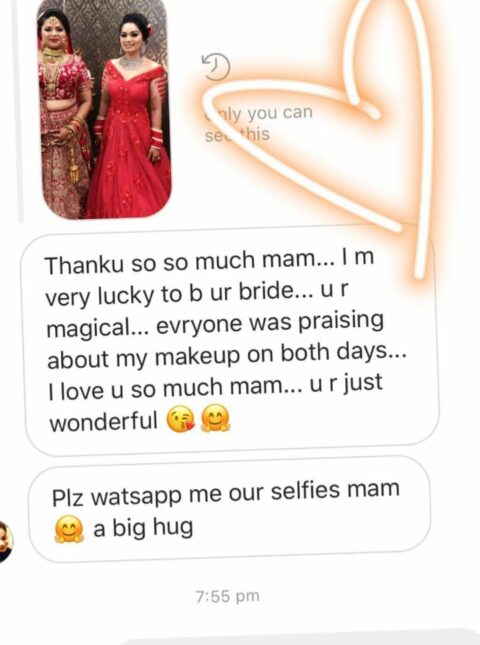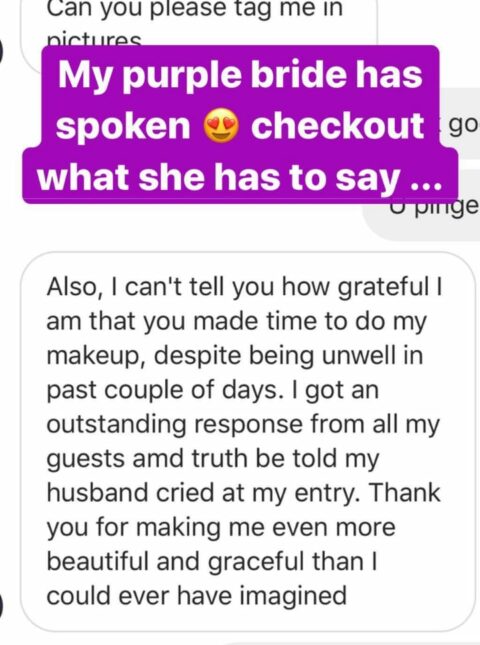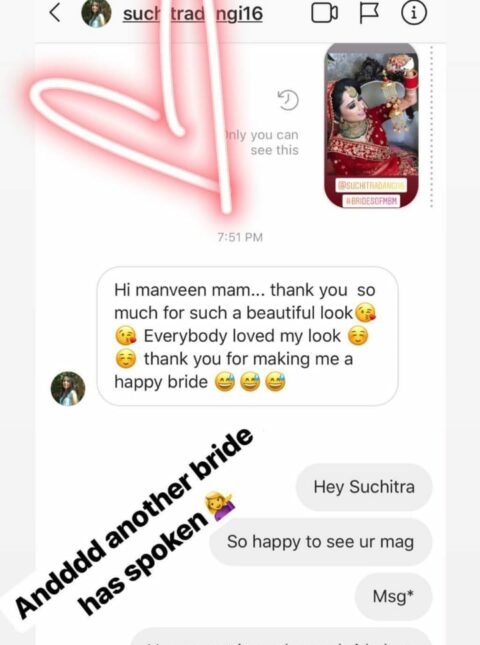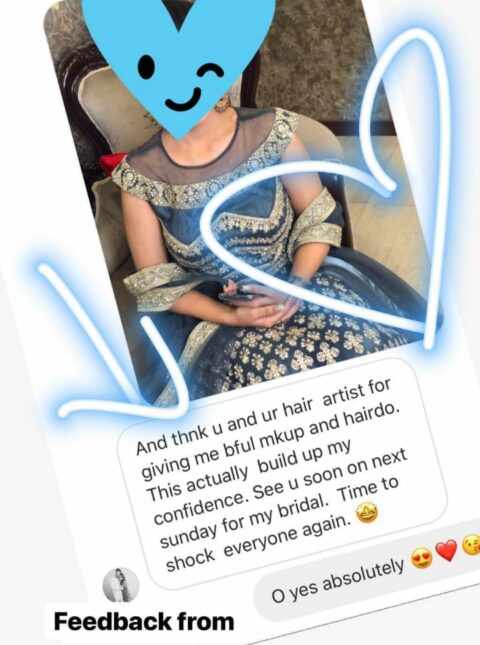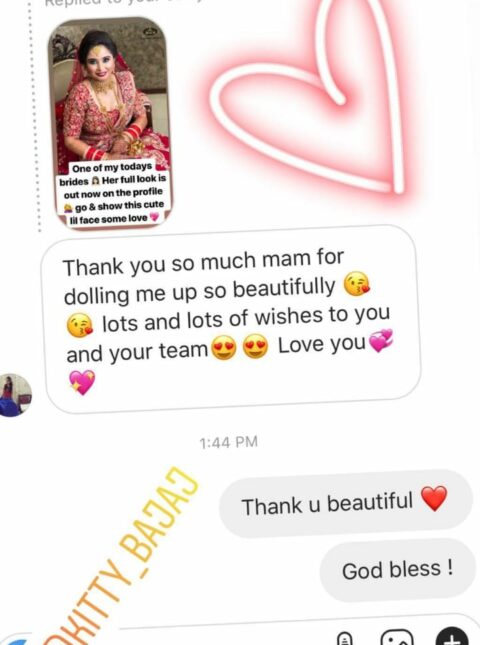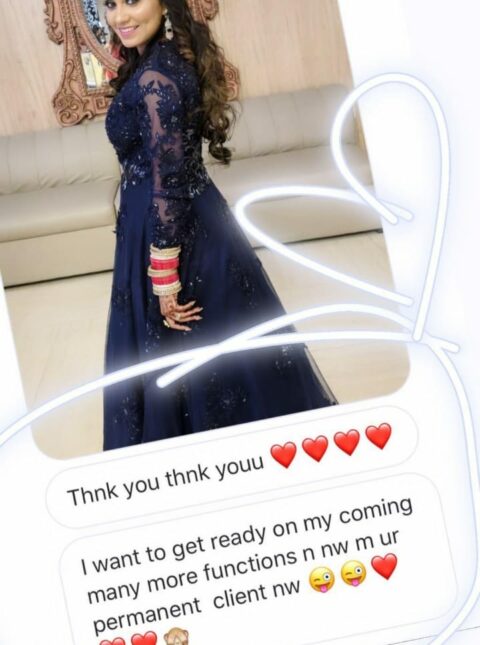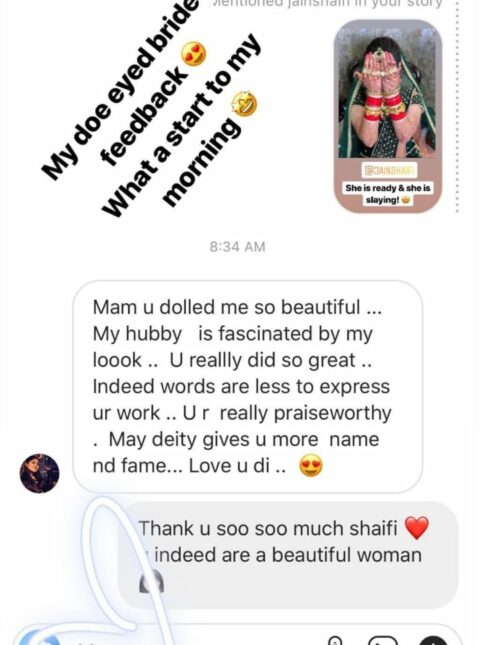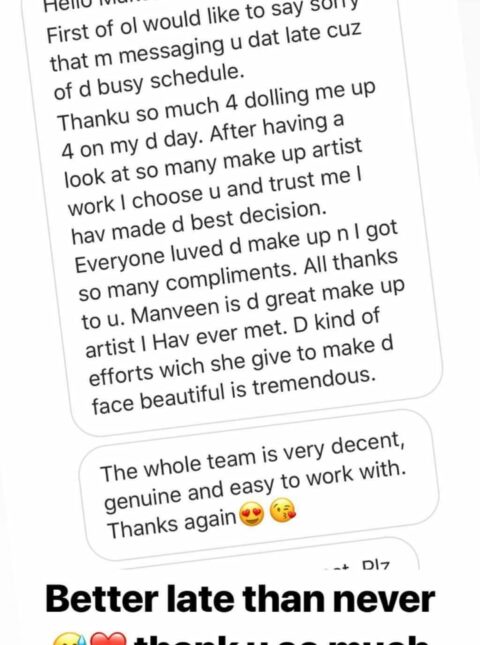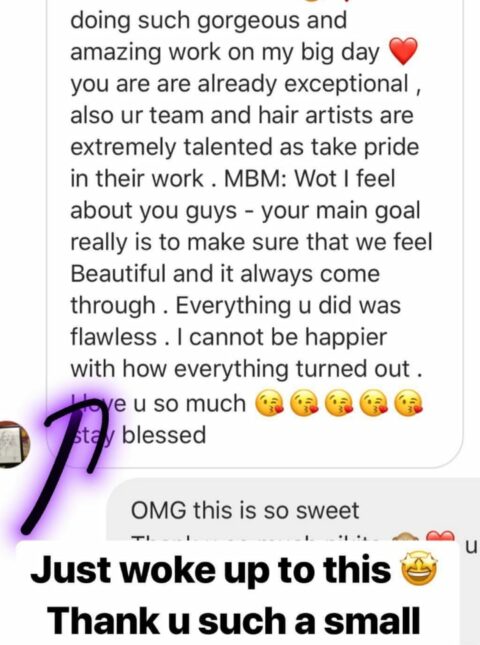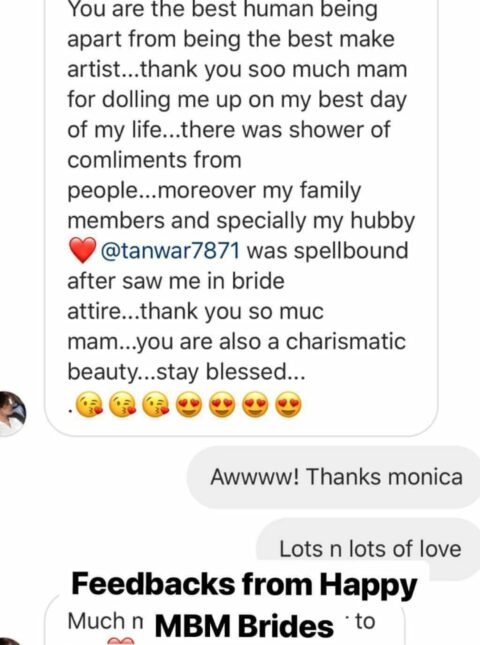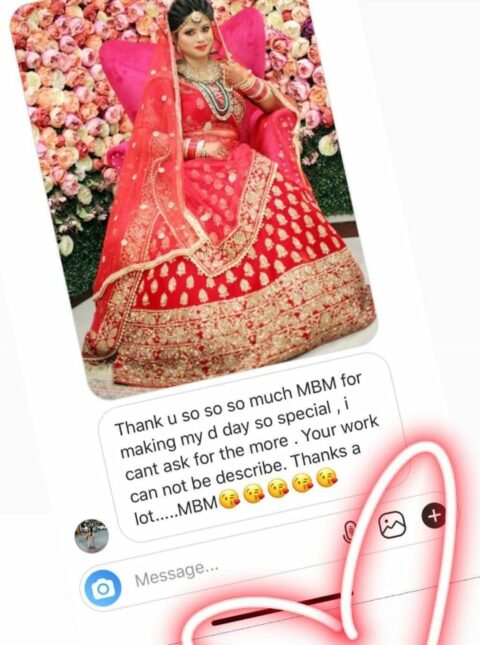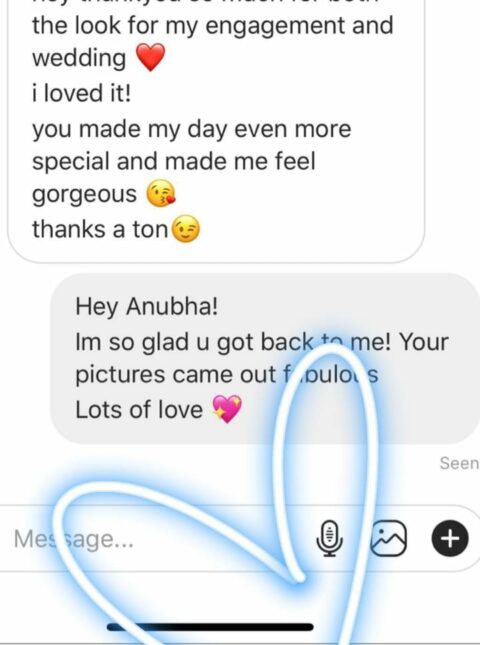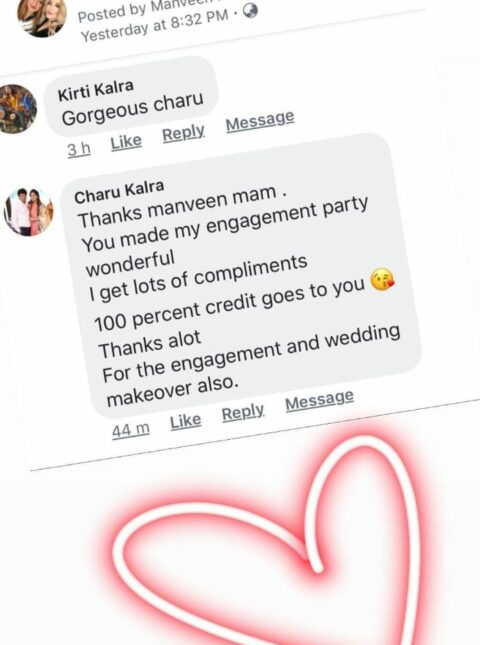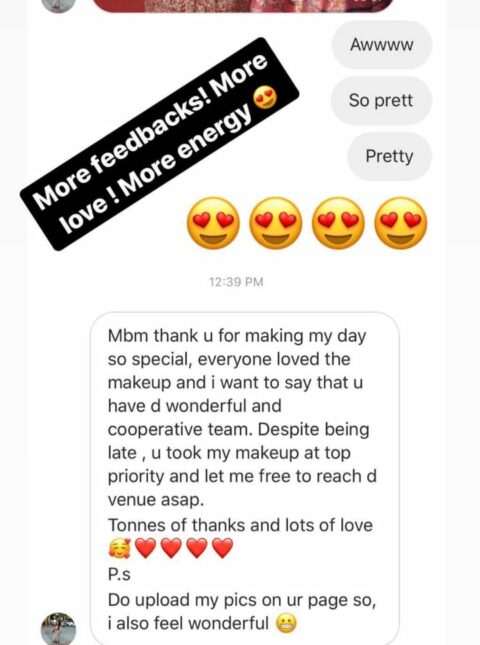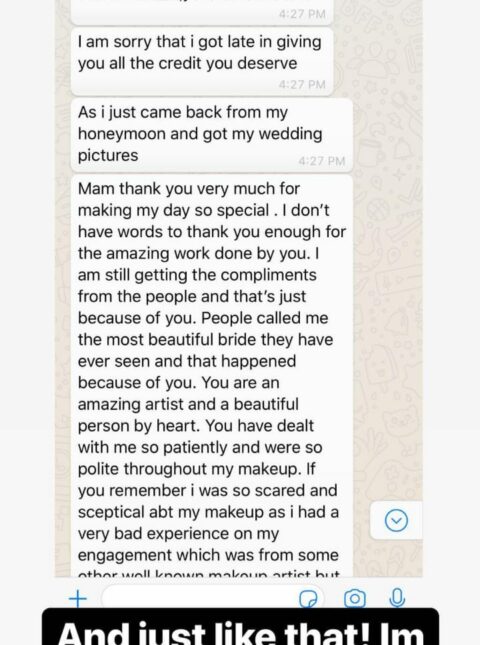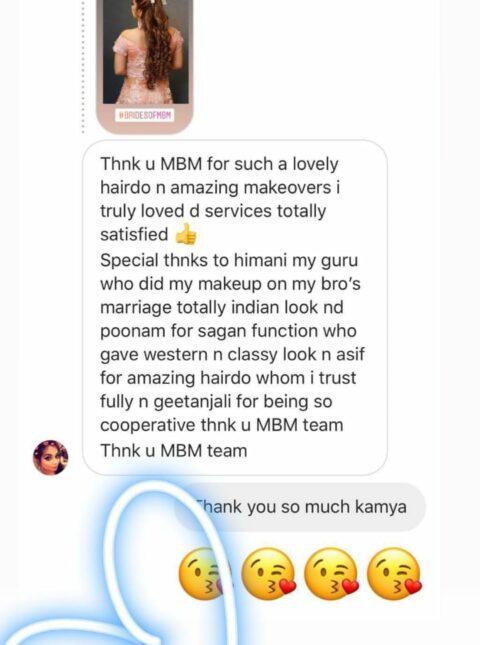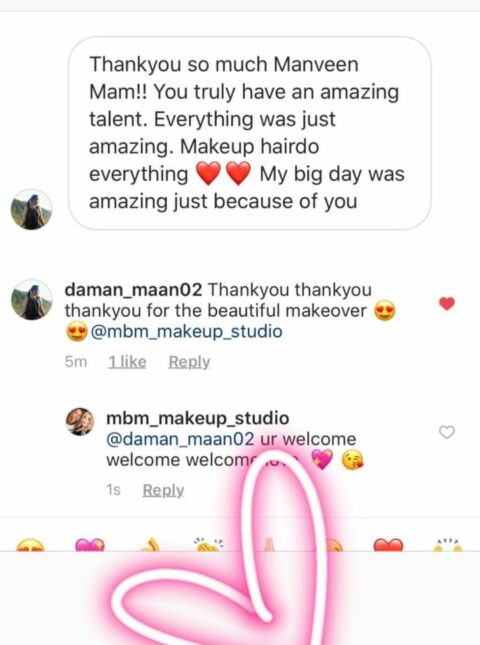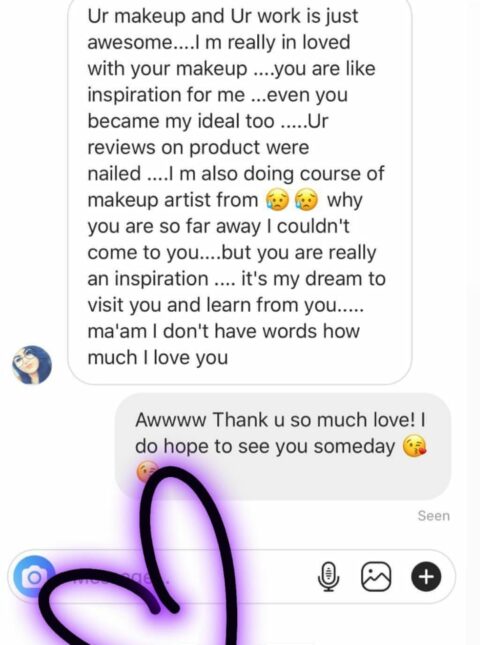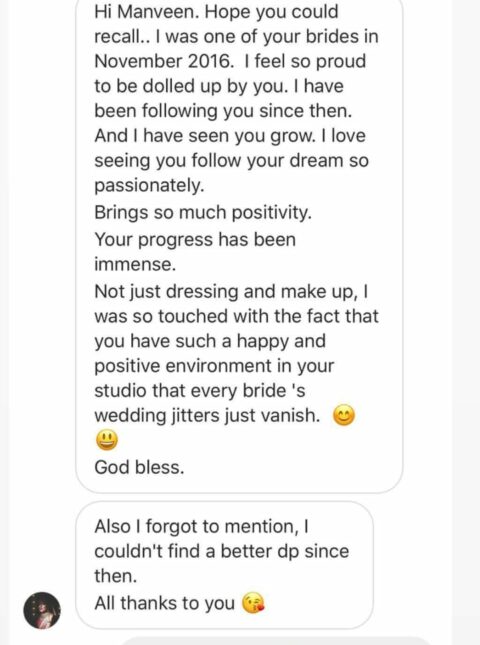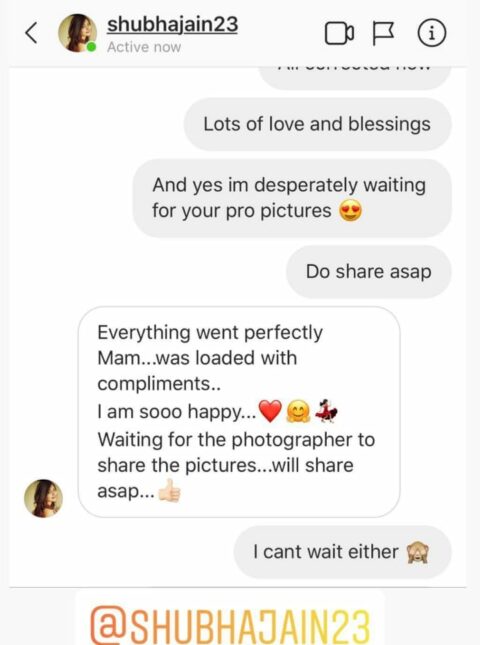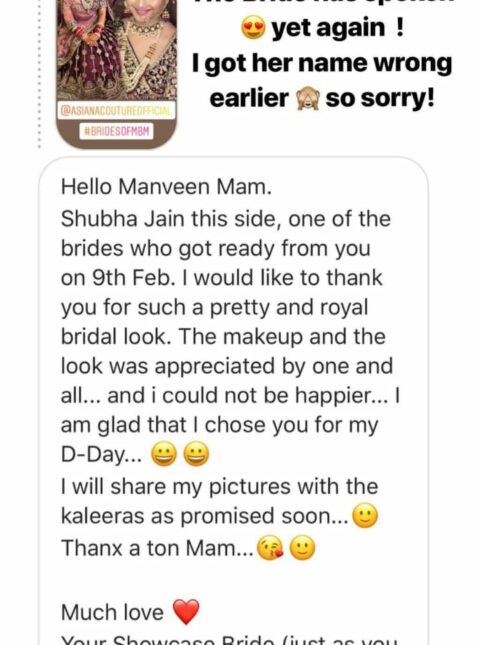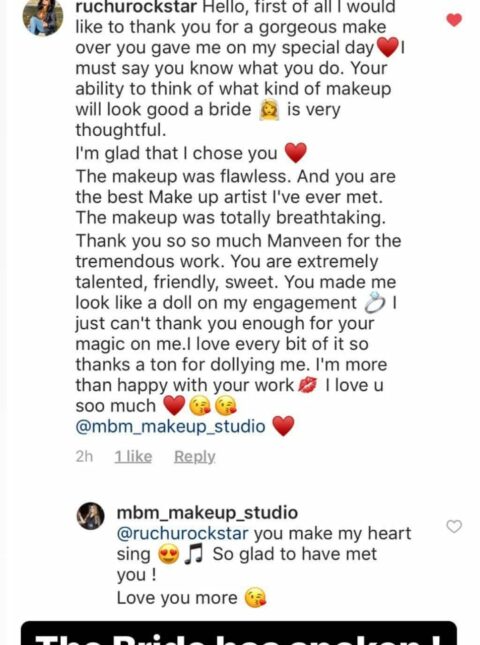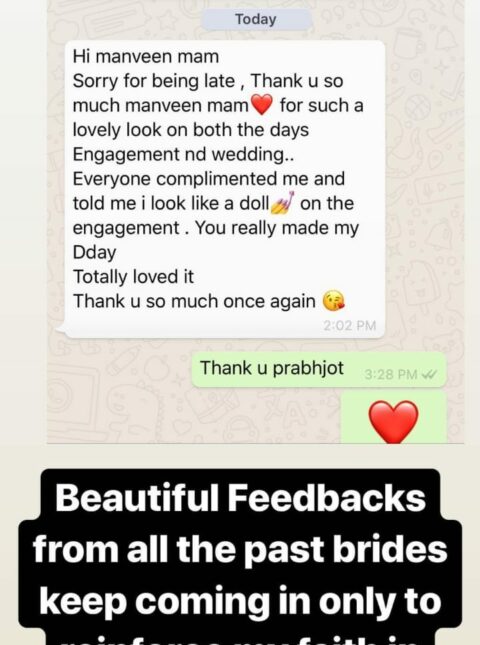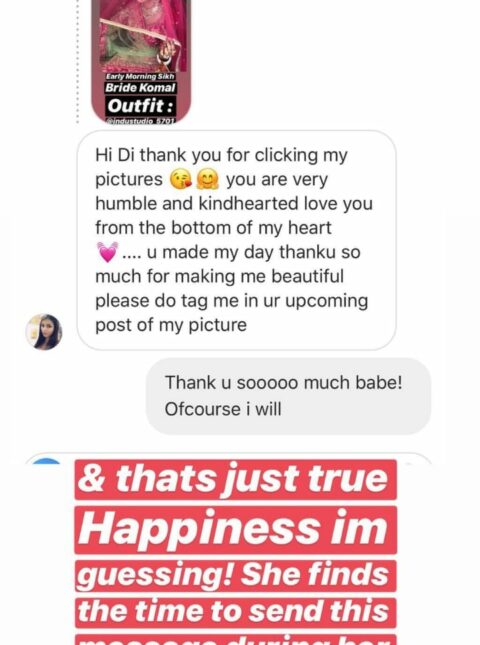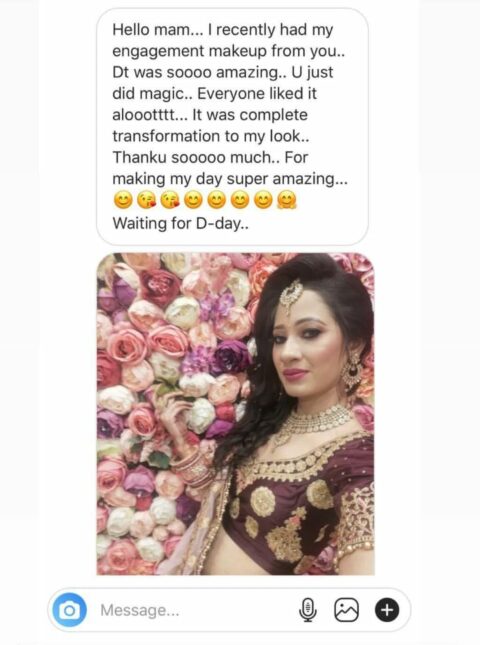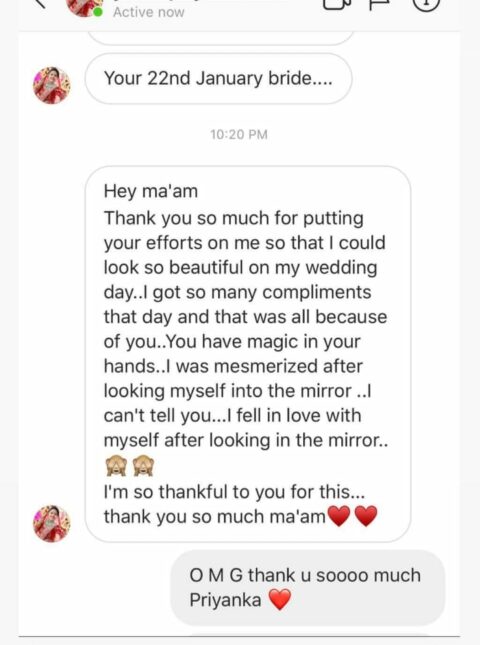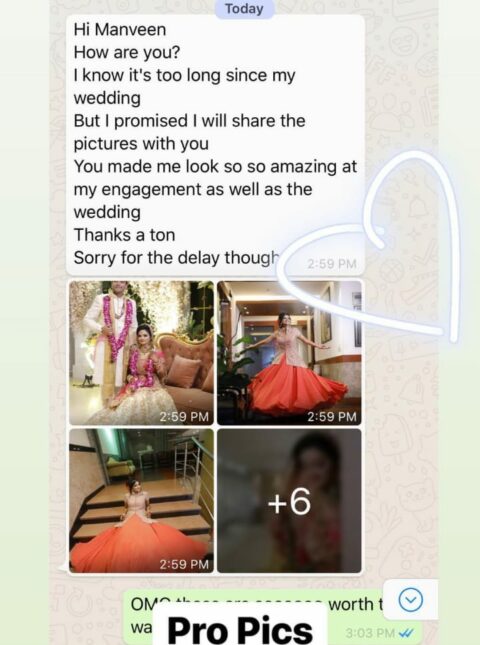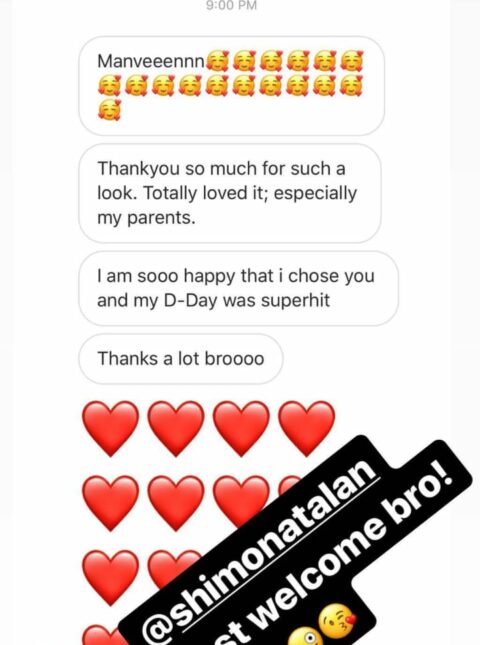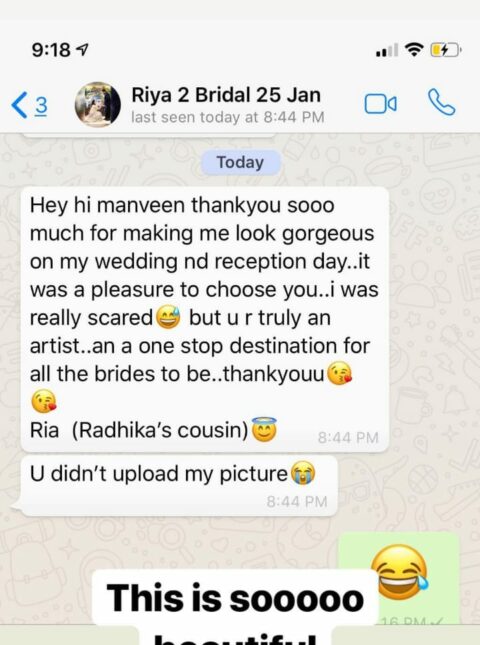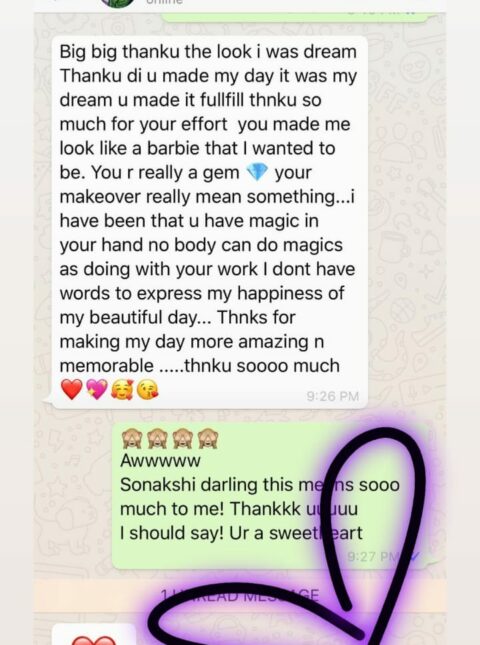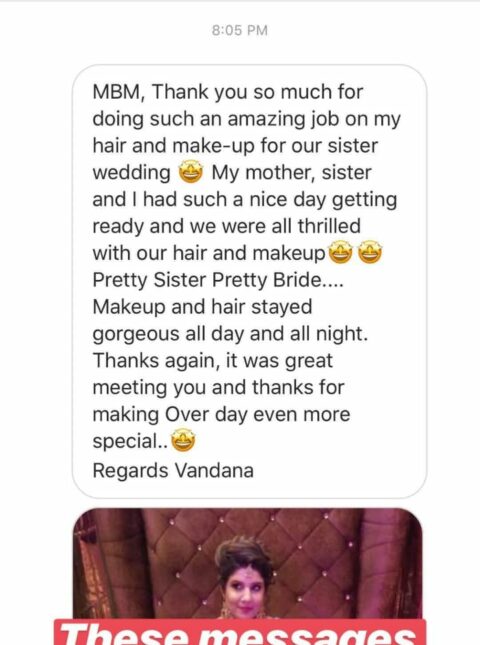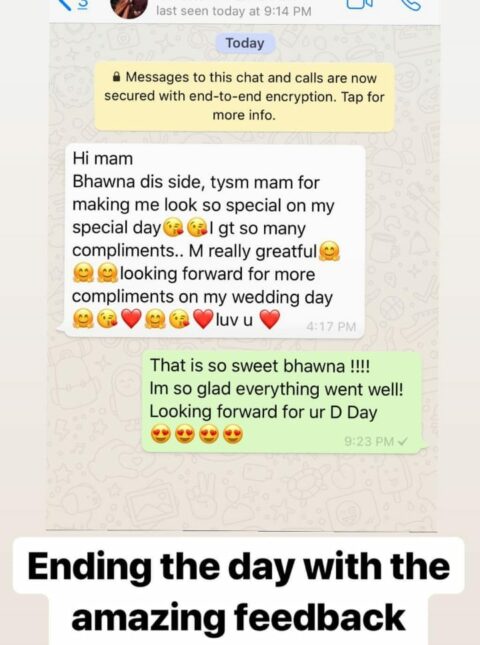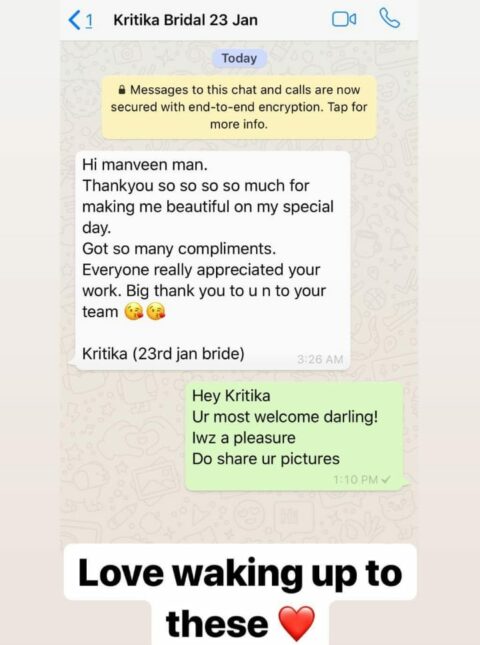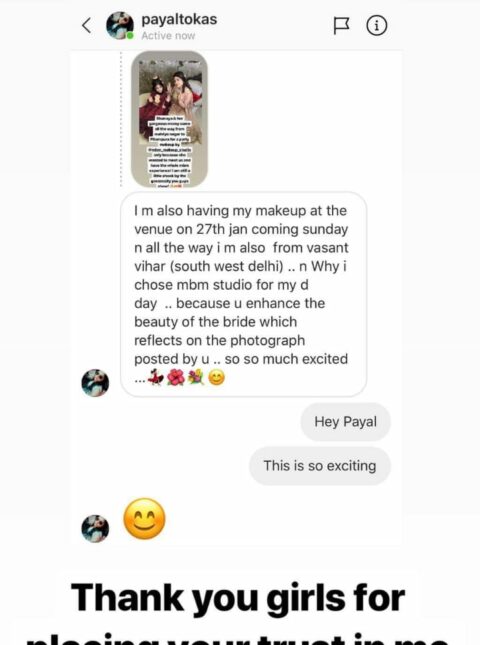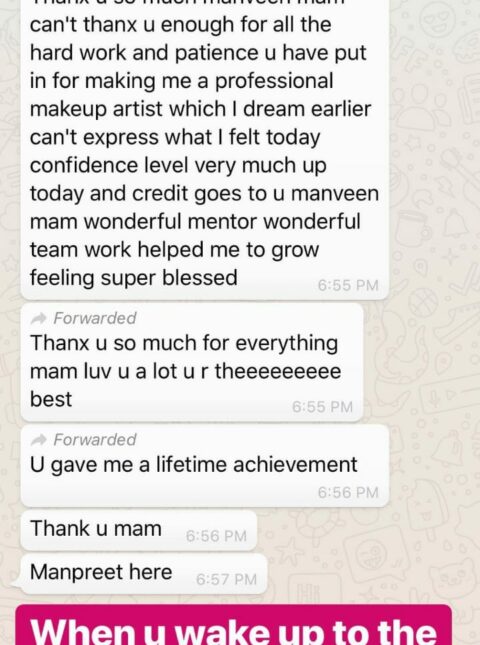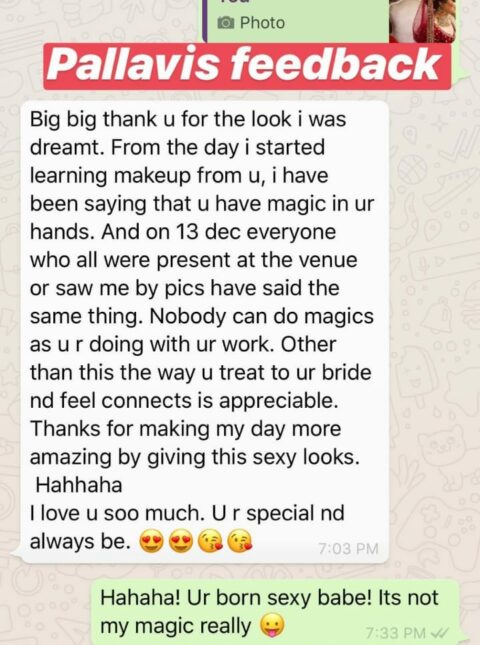 Reviews by Sr. artist brides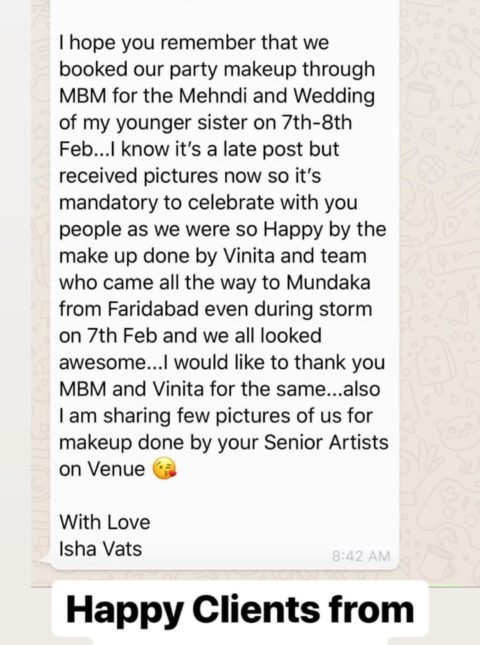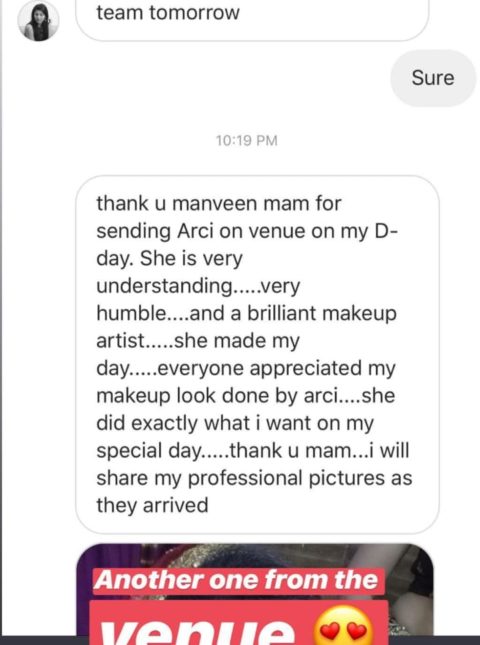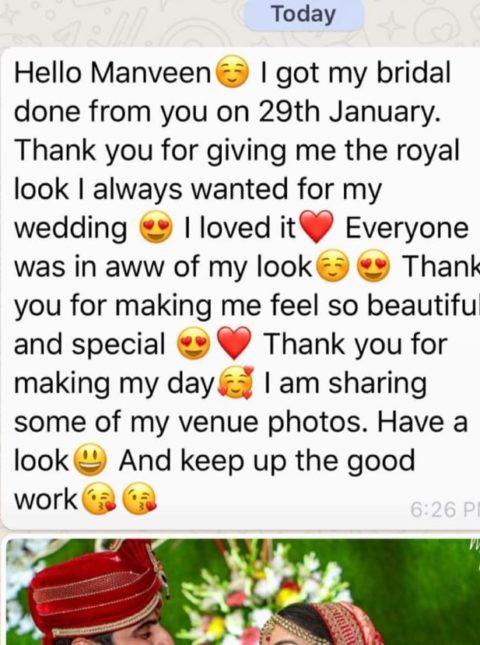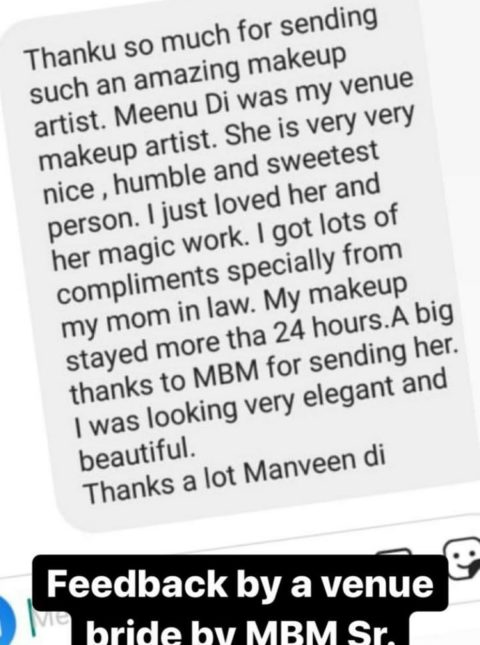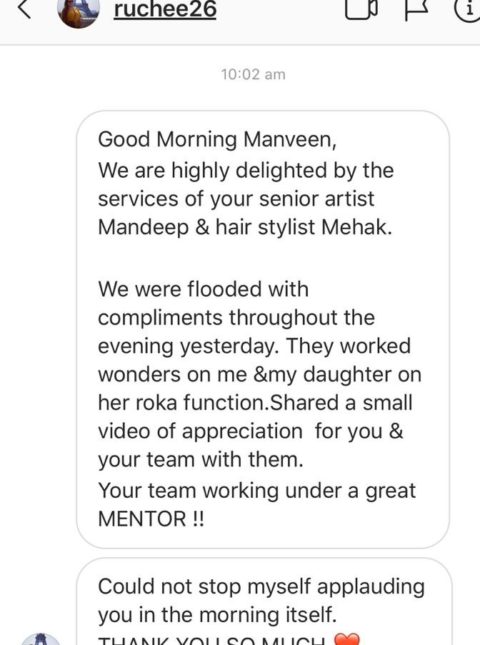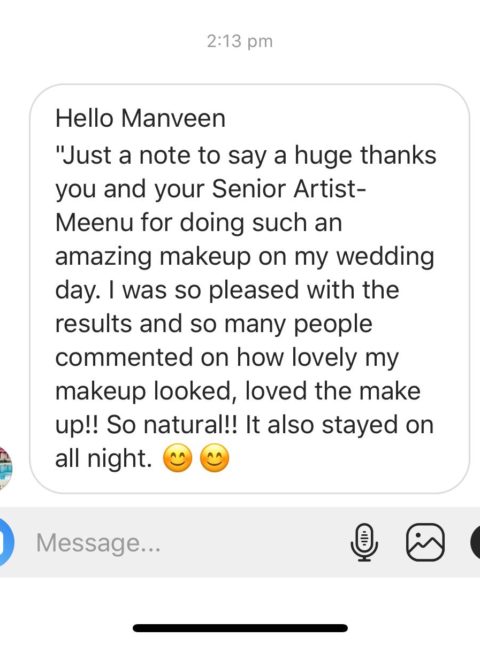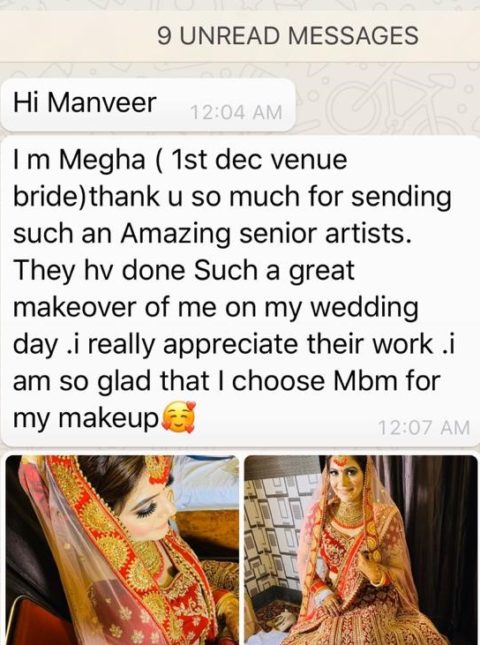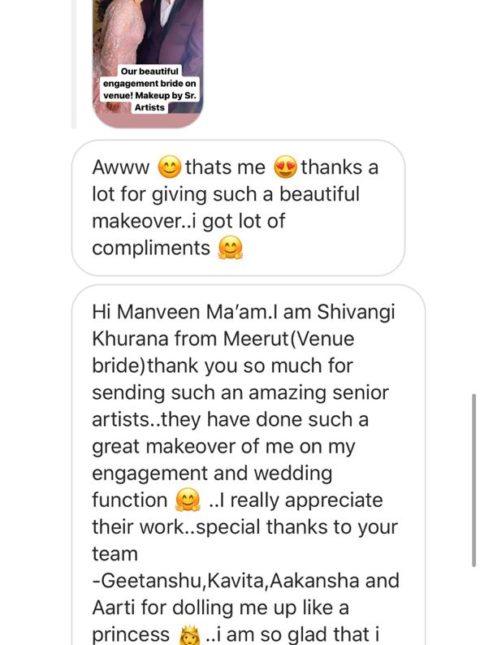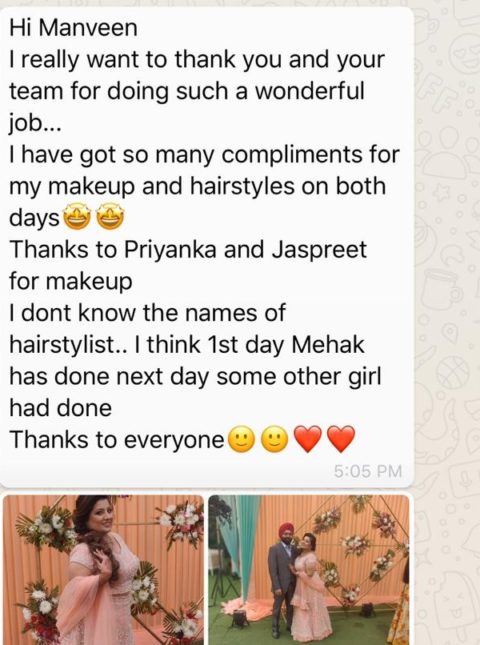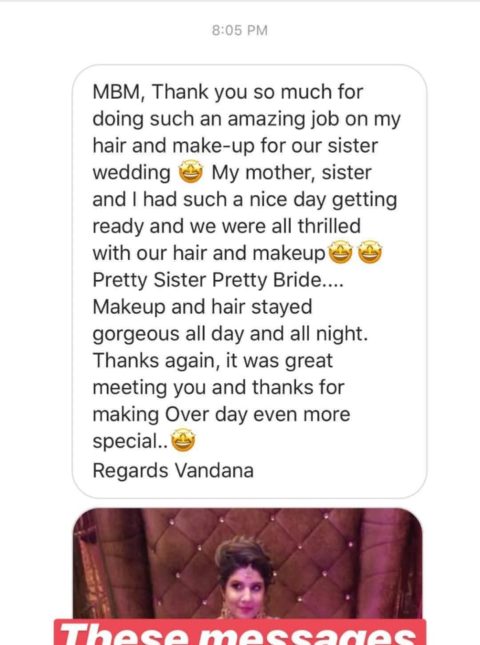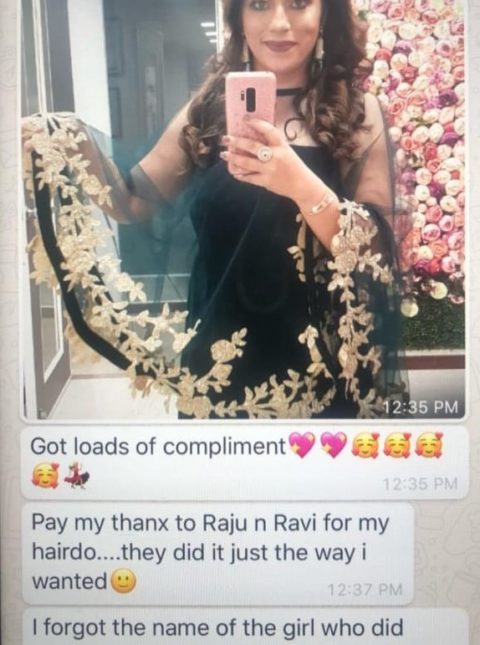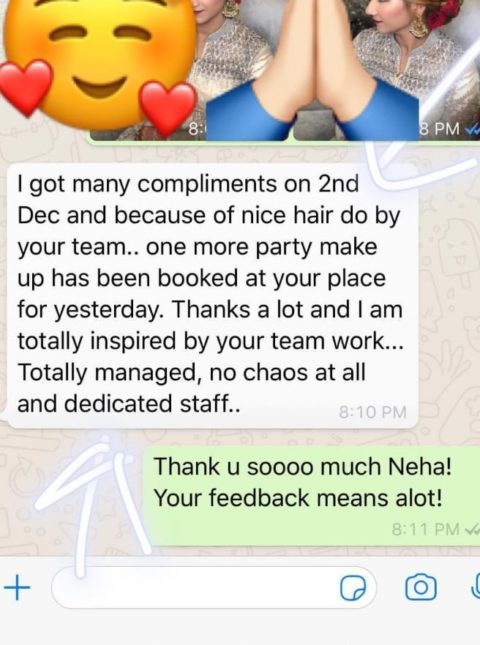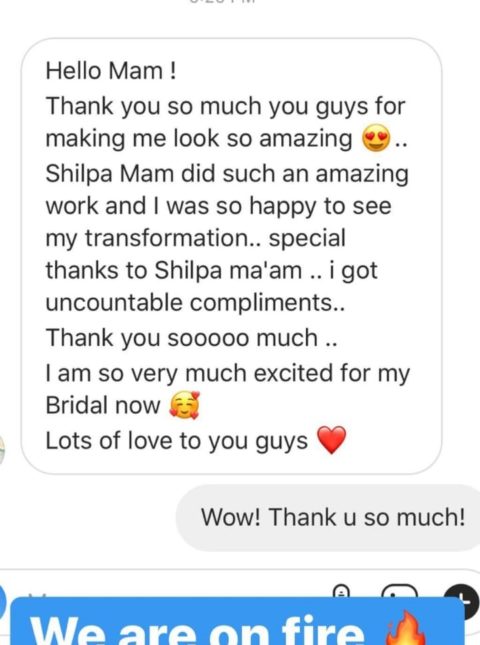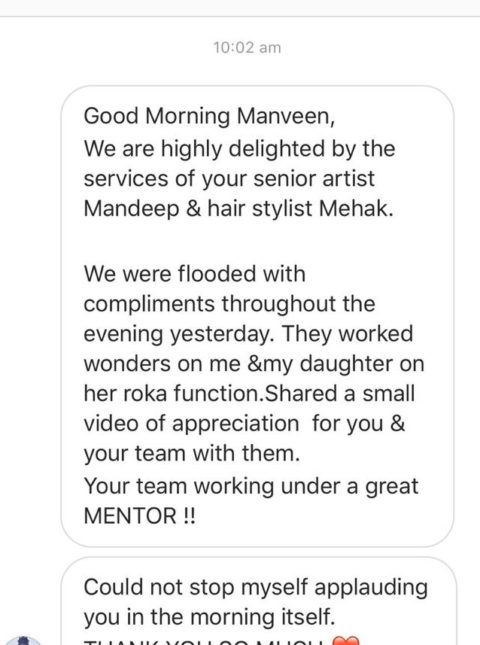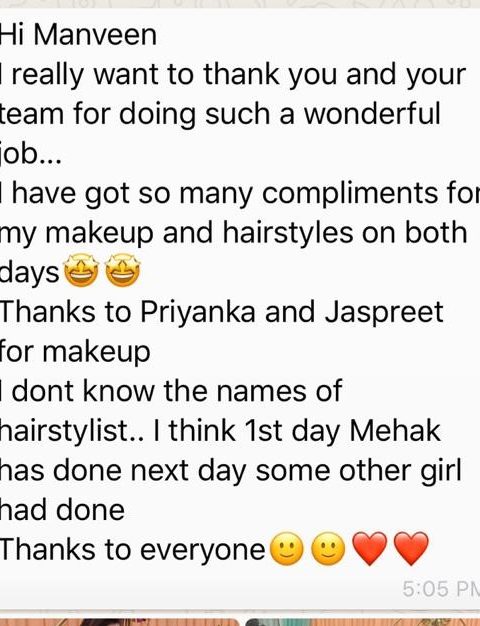 Makeovers by Manveen Google Reviews
Thank you so much manveen ma'am From my engagement function till my marriage , you have been giving me best of suggestions to make it happen ! ❤️💋 I would like to suggest all the girls who really want to have a unique and eye catching looks on their big day should go to MBM and get it done in almost no time. ❤️💯 Also, lots of love to the staff , they have always been so cooperative and loving 😊
Hey manveen.. hope you are doing great!! First of all thanks a lot for such an amazing job.. like you know I was really sceptical and scared about the whole look and makeup on me since I don't do any and also I'm real bad at it. 😁 You made sure and delivered what I wanted and I absolutely loved it from the beginning till the end. I still keep getting compliments for the makeup on my wedding day and it all goes to you. 🤗😇 You ensured that everything is perfect and stayed and instructed everyone for every minute detail till the end. You are a sweetheart. 💋❤️💋❤️💋 hope to see you soon 😊😊
Thursday, August 31, 2017
My experience at Makeovers by Manveen was beyond words. Not just Manveen herself, rather, the entire team excels in what they do. This review is more of a note of thanks and thus shall be a long one. My journey with them was slightly off the traditional ones, since I do not live in Delhi anymore, however, Sneh and Geetanjali did an amazing job coordinating my MBM visits with my Delhi travels. They were extremely understanding of my time constraints and did their best to accommodate their schedules for mine. Once there, Alka and Vandana were equally understanding of my needs and did wonders with my skin. On my wedding day, I was styled by Manveen herself. Her make up brushes are equivalent of magic wands because the looks she creates with them are surreal. Being able to keep the makeup natural and yet having glamorous outcomes is seldom seen. My hair that day were done by Asif and Nadeem, super hit I'd say. Also, a special shoutout to Lady and her team at The MBM Nail Bar, my nail extensions were fantastic and are still on (been almost 40 days). Thank you Team MBM for this delightful experience. I hope to see you all soon for upcoming events! May you keep growing and shining!
Awsm makeup done by manveen mam😍😍 you make my day really fabulous ... i got so much compliments ...some people says that u look like a doll some says makeup is perfect.. no extra highlighted makeup.. Really mam you are so good in your profession 🤗 N your staff is also very cooperative ... thanku so much mam 😘😘 for this
I had an delightful experience with MBM. I visited MBM for services like pre bridal,Sagan make up and wedding make up. Staff at MBM is very amiable and well trained in their respective skills. I wanted a very subtle make up for my wedding and got the same look which I had in mind for my wedding. Also,Manveen Kaur the owner of MBM is very professional & polite and is excellent at what she does.
Great ambience. The team is very cooporative and did an amazing makeover of me and my relatives. I was very satisfied with my makeup!