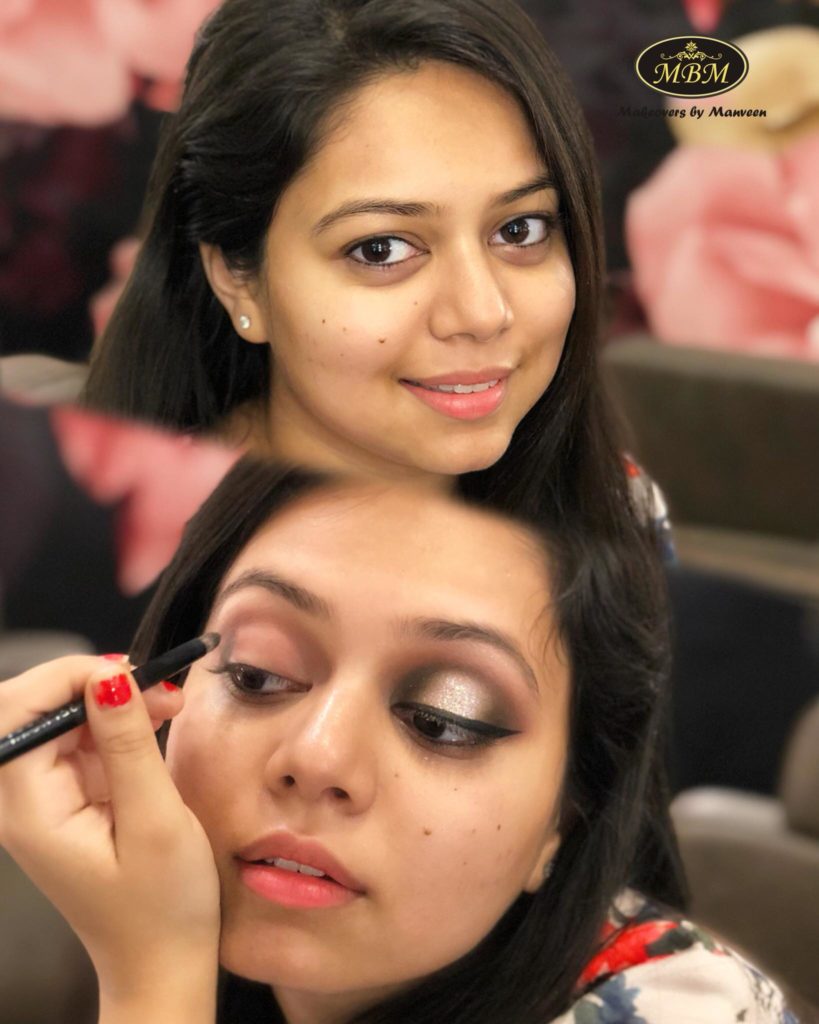 master
the art of self makeup
in just 2 days !!
The 2 days self makeup workshop caters to all your makeup related requirements which a female needs in daily routine. Learn to use your makeup products the right way.
February Workshop SOLD OUT !!
Next Self Makeup Workshop Dates
27th & 28th March 2021
gLIMPSE OF OUR PREVIOUS WORKSHOP
gain an instant edge over your kitty members
in just 5500/-
Enroll Now !!
Call - 8448494094
frequently asked questions
No, every participant brings her own products. However we will guide you about which products and where to buy.
We will conduct a live online video session one week prior to the workshop. In this session we will deliver detailed knowledge about a good personal vanity – which products to buy, where to buy etc
Foundation and concealers are skin tone sensitive, so we encourage participants to buy these products from our academy under our trainer's guidance
To register for the workshop you need to pay an advance amount of Rs 2000.
This can be transferred through NEFT/ IMPS to our bank account or you can payTm us 
To initiate the process please connect with us personally on 8448494094
Enroll Now !!
Call - 8448494094