Its your big Day !!
Let us doll you up with sheer grace and opulence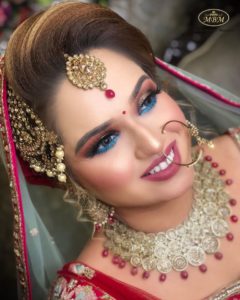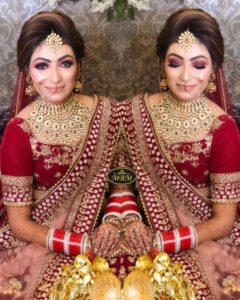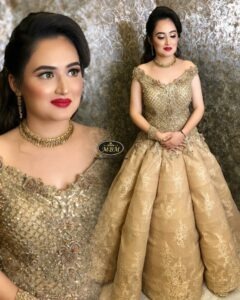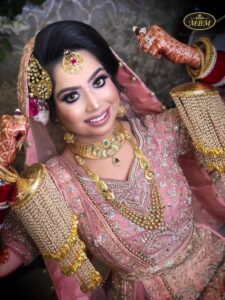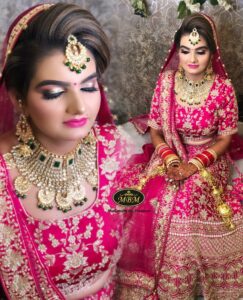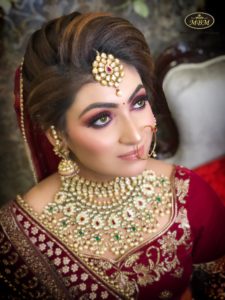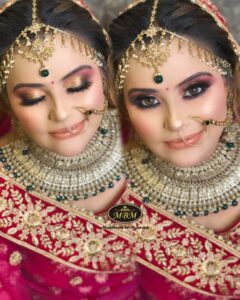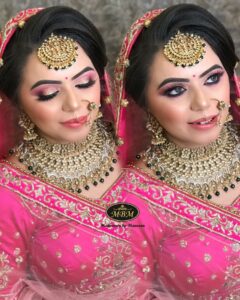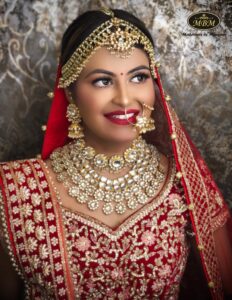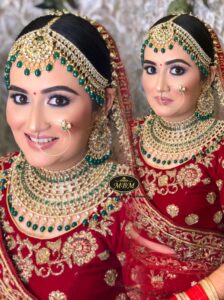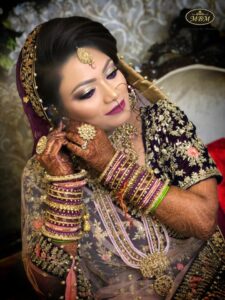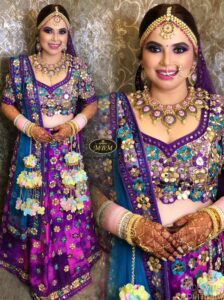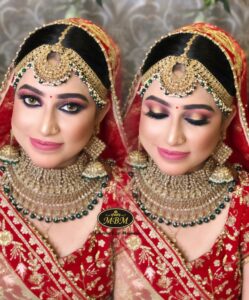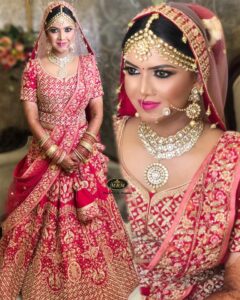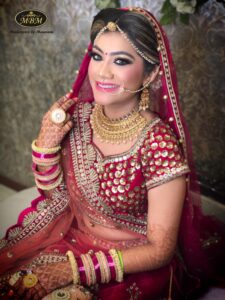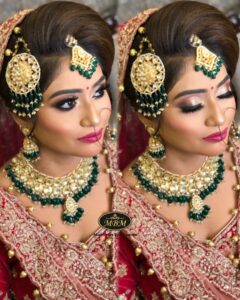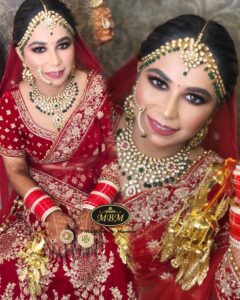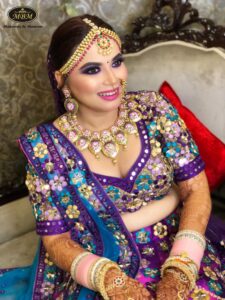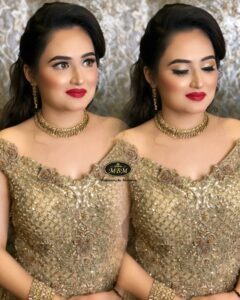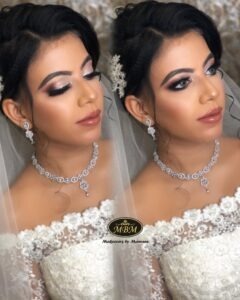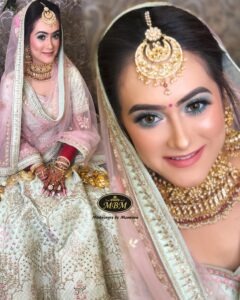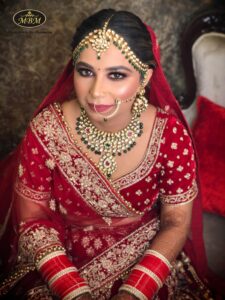 Pre-Bridal Makeup Artist to Rock All Your Wedding Function!
When it's your D-Day, you have a lot of things on your plate. Organising an event is not easy, especially when it is a big, fat Indian wedding. While there may be many things you can do yourself, you should particularly trust professionals when it comes to your makeup.
Your wedding is supposed to be the Big Day in your life that you would end up cherishing for the rest of your life. As the bride, you cannot afford to look anything less than perfect.
Indian weddings are an epitome of customs and traditions. The celebrations and events start way before the day of your wedding. With a series of rituals and poojas, you finally progress to the day of your wedding.
It is time you rock every celebration leading to your big day with a perfectly sculpted face. With experts by our side, MBM Makeup Studio is going to make it happen for you.
If you didn't know anything about pre-bridal makeup, you are probably not the first. Be it your Engagement, Sangeet, or Mehndi celebrations; you need to own up the event with the grandiosity of your appearance. Get the finest professionals to work on your makeup to according to the theme and overall look. With MBM Makeup Studio by your side, get access to the best pre-bridal makeup in Delhi.
Let go of the undue stress of getting the best people to work on your look. Blessed with a team of highly qualified and trained makeup artists, we will create a look that is guaranteed to leave people awestruck.
If you can invest in the best wedding photographer and venue, why should you compromise on your makeup?
If you are looking for the very best in pre-bridal makeup artist in Delhi, MBM Makeup Studio is at your service.
For more information, feel free to get in touch with us.
get your makeup done from the most sought - after mua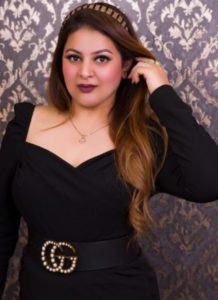 largest makeup studio of north delhi !!
looking for a combo deal ?