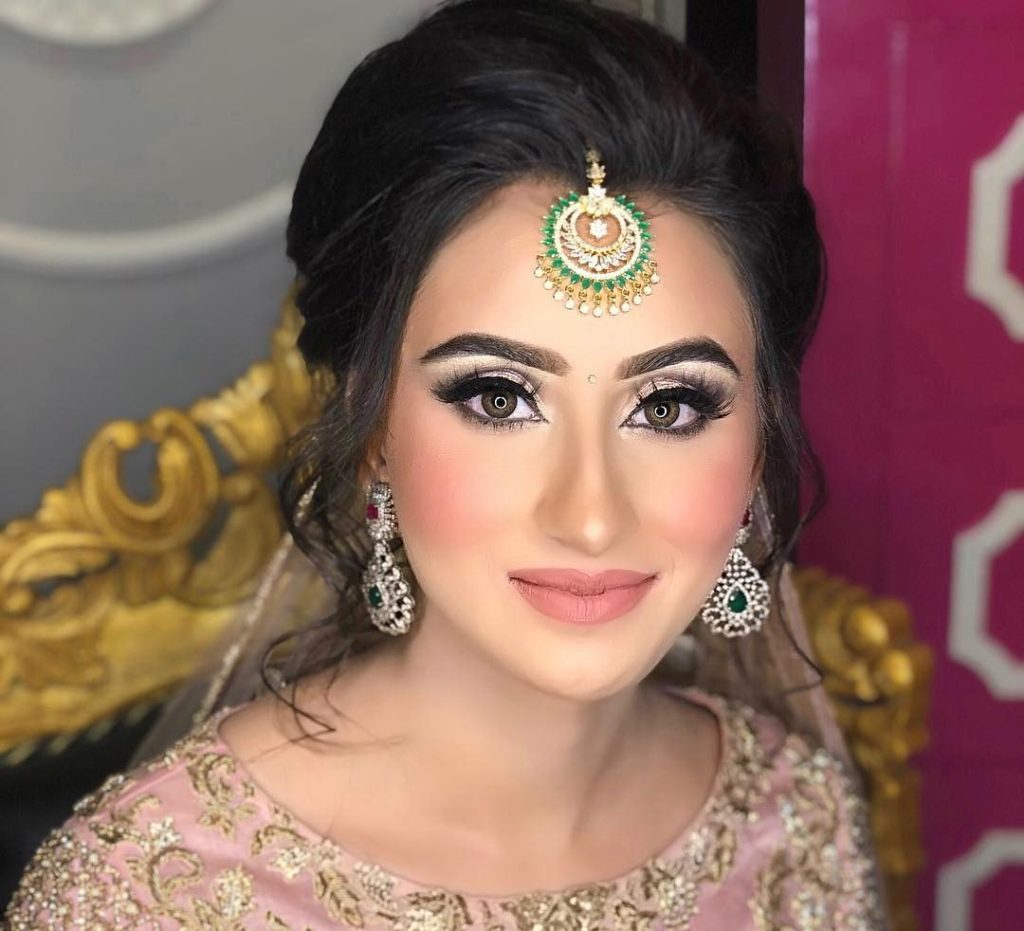 Your personality says a lot about you. Your charm and personality attract others. You feel good when you look beautiful. The craze for makeup is increasing, and the cosmetic industry is growing faster. Women and girls are wearing it to make themselves feel good and for fun. Makeup has become an essential part of our life as we can't think about attending an occasion, social gathering, or any event without wearing makeup. They wear makeup to be more attractive, confident, and sociable. They wear it not just to impress others, but also for their self-satisfaction.
Before going to a parlour and salon, you must decide which the best and top academy is. There are several top makeup artists in Delhi. People must rely on someone that is experienced in their work and can offer you the best services. You can check their work on their social networking sites. It gives you a clear idea about their work. Let's discuss what essential features to look for while hiring a makeup artist:
Brand Name/Status: When it comes to hiring a professional artist, some top makeup professionals have set a big brand name and image in the market owing to the experience, skills, up-to-date knowledge about the latest trends in their profession. They know well how to satisfy their customers. They gain customers by catering to all the needs of customers. They make you look that you have never imagined before. While taking services from a top academic, you can surely trust them, and there is no need to worry.
Professionalism: Most of us assume that someone who has done a makeup course or is known as a professional artist has talent. You should always consider the professionalism and experience of these artists. Experience and hard work make them perfect. Their work speaks louder when they acquire specialized skills and are experts in their profession. They always know the current trends, styles, products, and fashion. A skilled makeup artist is the one who uses the product according to your skin tone and type. They will use the colours, textures as per your costume to create a unique look of you.
Product Knowledge: While hiring a freelance makeup artist in Delhi, check their knowledge regarding cosmetics products. Always ask them what products or brands they use for makeup, hairstyling, cleansing, and body cleansing. It will give you information about the quality of the products they are using or if the products are safe, not harsh on your skin and hair. The best quality products will be suitable and make you look ravishing.
Multitasking: The essential thing to look for is multitasking. It means expert not only in makeup but also in hairstyling, manicure, pedicure, nail art, body cleansing, waxing, facials, and spa. They will create a subtle look and doll you up by taking care of your dress and jewellery.
Get your makeup done from a professional academy of bridal makeup in Delhi. They create magic in every look and offer quality service.