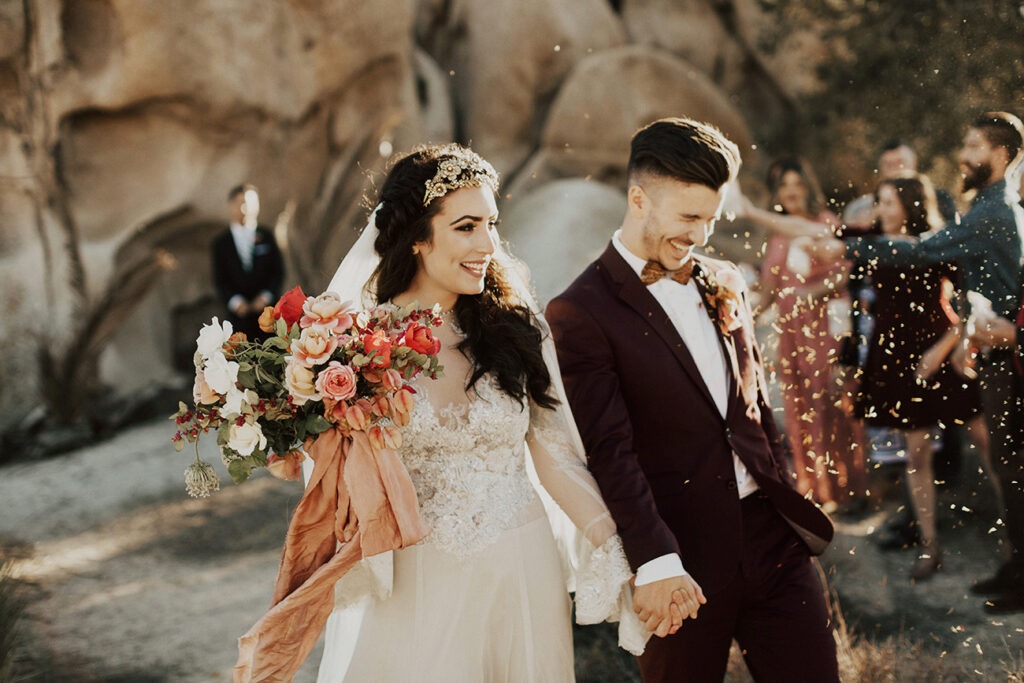 Every girl just dreams about one of the most important days in their life i.e. their wedding day. Right from the starting, they might have a lot of plans in their mind. If you want to execute all these plans well, you need to have the best backup for work. Today for a girl, a wedding is all about getting their makeup done most elegantly. The makeup will turn out good if it is done by some expert, that too with the utmost expertise.
Here are some of the wedding day makeup tips that every bride must consider and follow to achieve the royal and amazing makeup look that compliments their attire. Let's have a look at them.
Prep your skin well: 

The makeup looks very much depends upon the skincare done by the bride. If you are well aware of the wedding day, before the day, you need to start prepping up the skin very well. For a flawless-looking base, there is a need to properly prep up your skin; that will include steps like cleanser, toner, moisturizers, and face oil, followed by sunscreen. All these steps are very important just to maintain your skin well. Before getting makeup as well apply a generous amount of products to achieve that great base on the wedding day.

Never skip primer

: Usually, the wedding function tends to be a very long procedure. For this, the bride needs to be very prepared with their makeup. For that long-lasting makeup that will not budge, never sip one very important step i.e. primer. Primer will help in filling up all the pores on the skin and gives you a very nice base that you can work with.

Choose good quality products

: A lot of people think that makeup technique is something very important. The fact is that makeup skills combined with great quality products will help you achieve the wedding makeup look of your dreams. Just make sure to get help from the makeup artist that uses branded products to do the entire makeup from base to everything included in the makeup.

Choose contour properly

: In the makeup step, contouring is a very important step that will help in providing dimension to the face. This step in makeup needs extra attention. Contouring is one technique that can either make or break the entire makeup look. Better to focus on it to get the most appealing results.

Local the entire makeup with makeup setting spray

: This is one step that the bride should never miss at the end of the makeup. The makeup setting spray will always make sure that the entire makeup look will be there on the face without any problem.
These are some of the wedding makeup tips that every bride-to-be must know. Although makeup artists play a very important role in getting the wedding makeup looks for the brides. There are a lot of bridal beauty packages in pitampura provided by the parlours like MBMMakeup Studio. You can opt for one based on your skin type and look bright on your wedding day.