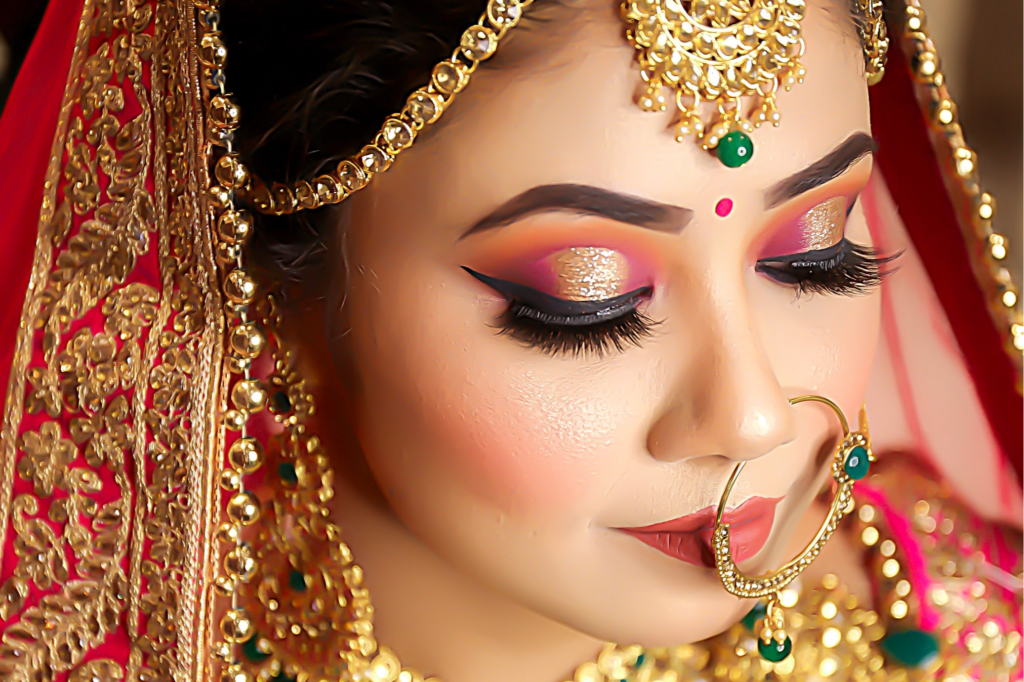 Wedding, a special occasion, is incomplete for a bride without the best makeup artist. They book their appointment a month ago to cherish their moment gracefully. Nowadays, makeup artists are demanding because of the talent they had in their hands of transforming an ordinary individual into another and the talent of playing with colours. Most brides book their appointment with freelancing makeup artists across different states to make their occasion more pleasant and engaged. 
The Benefits of Hiring The Best Makeup Artist are- 
Up-to-date Knowledge- Becoming a makeup artist is every girl's dream, but it is not a cup of tea as it seems. Only a true makeup lover or artist understands this feeling. To become successful, they need to pass a few hurdles to get the maximum engagement of the audience. Thus, they become well educated and keep up-to-date knowledge to survive in such a competition because at last, what matters is the audience or customer retention. Therefore, the benefit of hiring the best makeup artist is that they are dynamic and move with society. If you are looking for engagement makeup services in Delhi, then choose the one who has up-to-date knowledge and customize the makeup as per your needs. 
Make Use of Best Face Products- The other reason for hiring the best makeup artists is that they know what products to use on the face of the bride to avoid any allergic reactions. They make use of high-end and best beauty products that give a flawless look to a bride on her wedding day. They also make use of the airbrush technique so that the makeup does not transfer easily. As girls do cry at their wedding and thus, this airbrush technique helps to control and intact the makeup for a long. 
Bring out a Natural Look- Those days are gone when we blindly trust the makeup artist on their work and experience awful results. Nowadays, you can customize the look of the same as a celebrity and get the transformation done in front of your eyes. They try every bit to give you a natural look without patchy makeup.
Experienced- Another reason for looking for the best makeup artist for engagement in Delhi is that they are well-experienced and have done makeup on hundreds of brides. Moreover, they know what products to use and in what quantity. Bride trust those makeup artists who use the best quality products and know every skin tone and do not make them look like a clown. 
To Conclude- 
Makeup artists are demanding nowadays as no couple wants to look and feel awkward while looking at the photos of their wedding. To cherish the moment and make it more enthralling, bridal makeup artists come into the picture. They are talented when it comes to mixing colours. They are good at transforming the individual to another beautifully. Therefore, it is a must nowadays to look for the best makeup artist for wedding or engagement events.